"All or nothing."
That's how we view our involvement with Northwest Arkansas. We are joining forces with local non profits who volunteer to help others. For 70 years we have been providing vehicles to NWA with "no pressure, no hassle, just tradition." We make a constant effort to provide vehicles to you with no pressure and no hassle but are taking "just tradition" to the next level. The Lewis Auto team has jumped in with both feet to partner with programs that are near and dear to those in our community. During the past few weeks we have been more than tied up.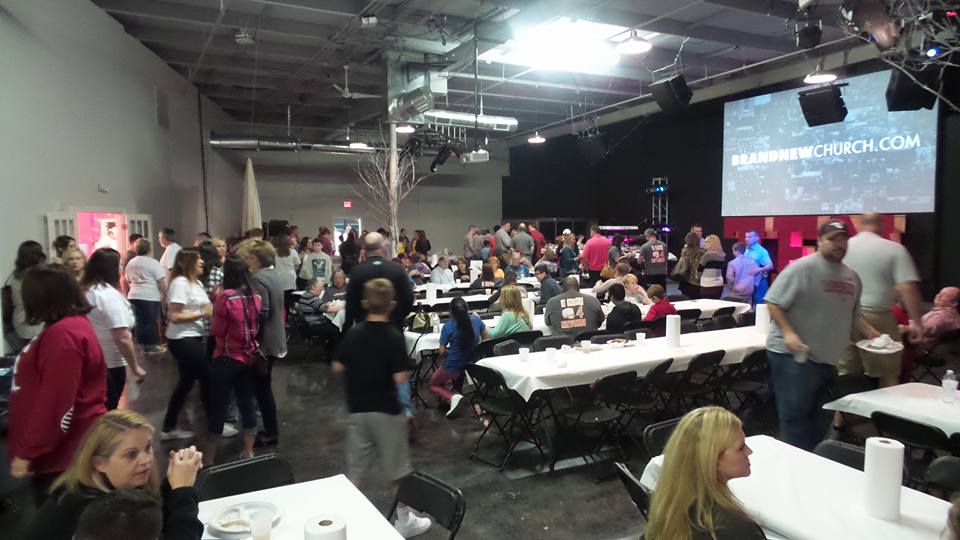 We attended the Kure for Keyohn benefit event and New Church in Farmington. Keyohn was diagnosed with Luekemia and the benefits went to support medical funds. Lewis
Automotive donated an auction item of Heated Seats for Line-X bed-liner.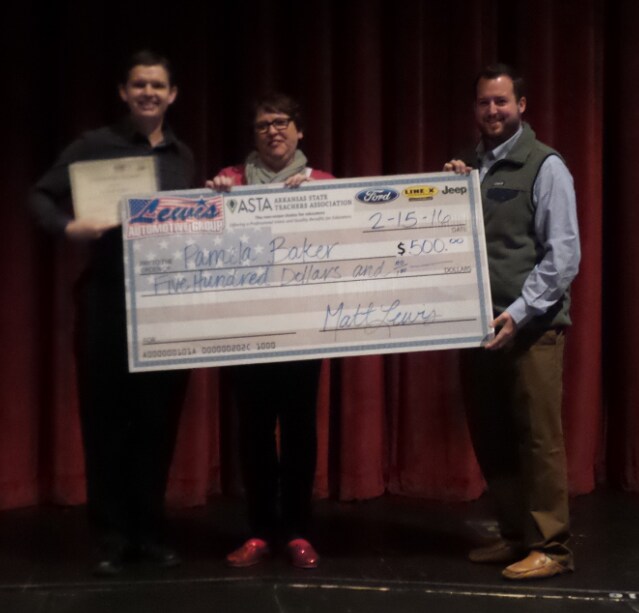 We have partnered with Arkansas State Teachers Association to provide two $500 scholarships to teachers seeking to further their education.
We had the privelege of kicking off the new Greeland Robotics team with $500!
Lewis Automotive had a successful vehicle acquisition at the Soldier on Service Dogs grand opening and was able to donate an additional $500 on top of our existing partnership.
Tori's new F-150

should be done soon and we cannot wait to get her on the road to her next rodeo!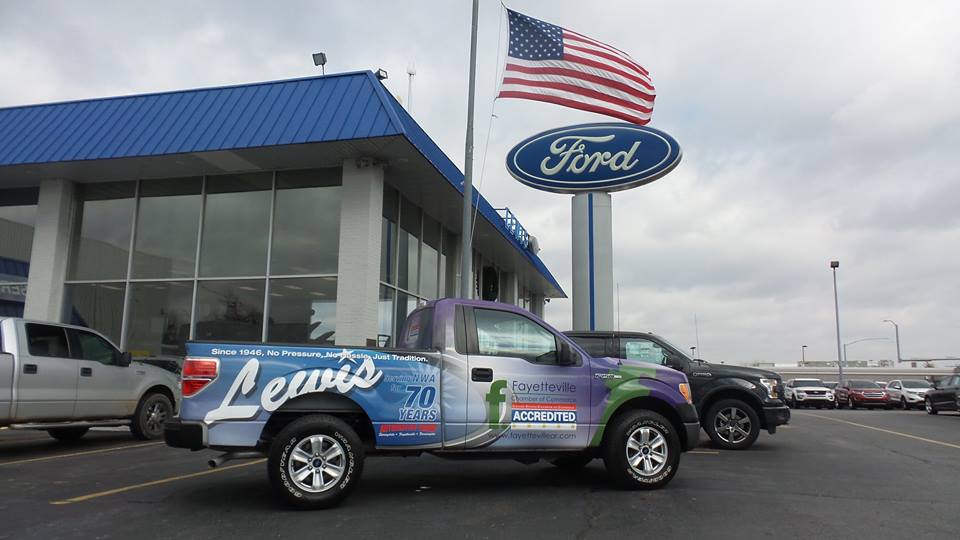 Speaking of getting people on the road, we are excited to partner with the local Fayetteville Chamber! They will be driving to events in a brand new wrapped F-150 as well.
Stay tuned for future involvements. If you have a non profit that is near and dear to your heart, we would be more than happy to plan a vehicle acquisition at their event. You can contact lance at 479-544-8996!