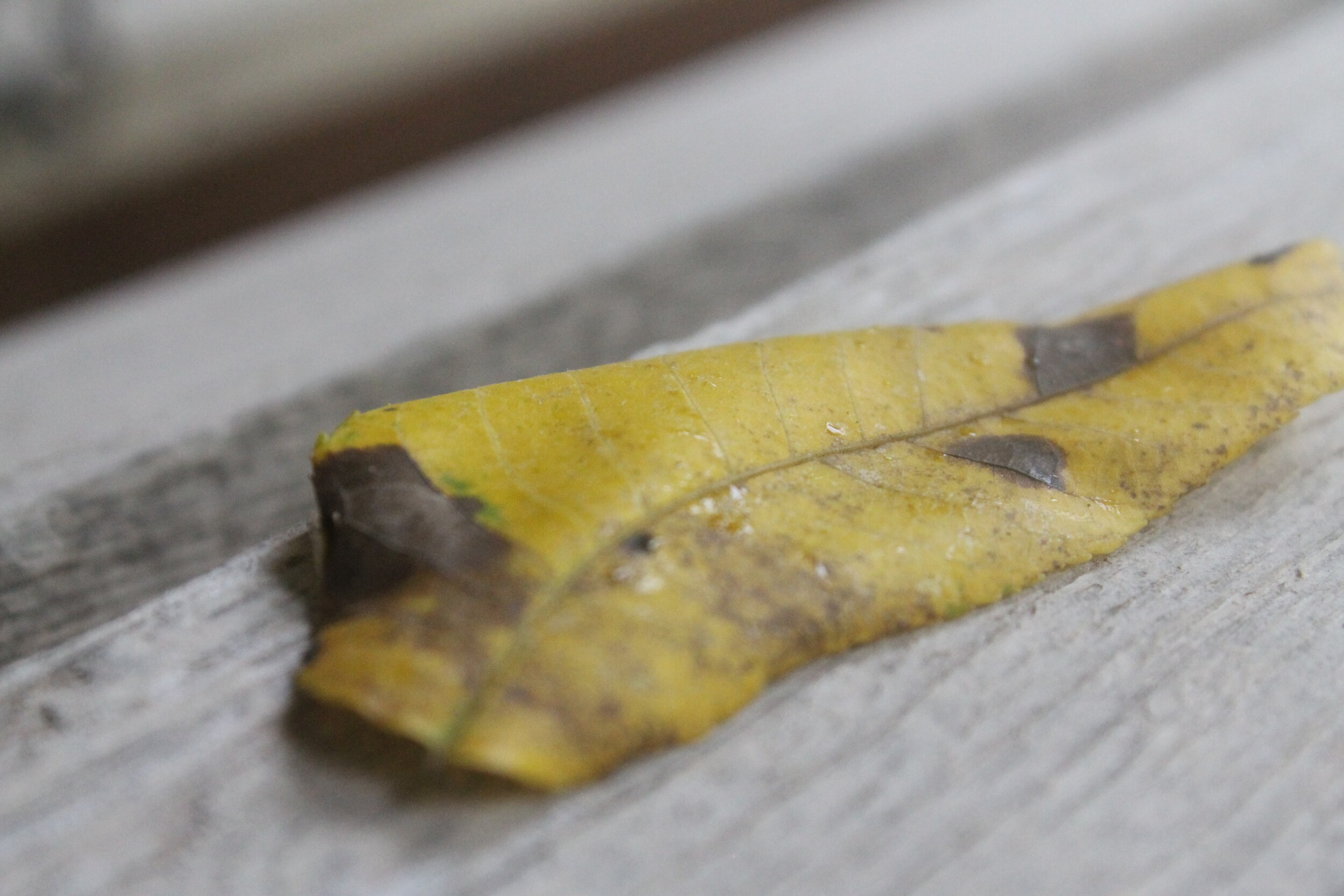 Labor Day has passed which is the unofficially opening to fall
The 'pumpkin spice everything' has arrived. Yep, lattes and marshmallows.
Warmer colors of orange and red and yellow are popping up here and there.
It's time for football games, hunting season and hoodies and we are pretty pumped about it.
The changing of seasons is beautiful and we are thankful to live in a place where it embraces all four seasons.
At Lewis Auto we celebrate just about everything. We celebrate new cars coming in, salesmen of the month, new employees, new purchases, new buys, new sales.... and well you get the idea.
We want to give you a few ideas of how to celebrate fall with your family!
The obvious... host a football party!!! Call the hogs from your couch, invite your neighbors and friends and just celebrate! What a fun way to get together to talk about sports and hang out with friends.
A pumpkin patch! There are several in the area. Farmland Adventures in Springdale has a great one! McGarrah Farms in Pea Ridge has a ton of pumpkins. The Ozark Corn Maze in Cave Springs is amazing. Check one out.. or all three
Haunted Houses! If you are brave enough. Asylum of Cave Springs, Ominous at the Benton Co Fairgrounds, Carpenter Mortuary in Gentry and Much more!
Oh the Craft Fairs!! NWA is rich with them. They start in October but we want you to be able to indulge and mark your calendars. Click Here for a website devoted just to the craft fairs in our area!
Do some baking!! What a better time to get cozy or make a loved one happy with an apple pie or cranberry cookies! Pinterest is full of recipes with reviews.
We hope you have fun celebrating fall!!