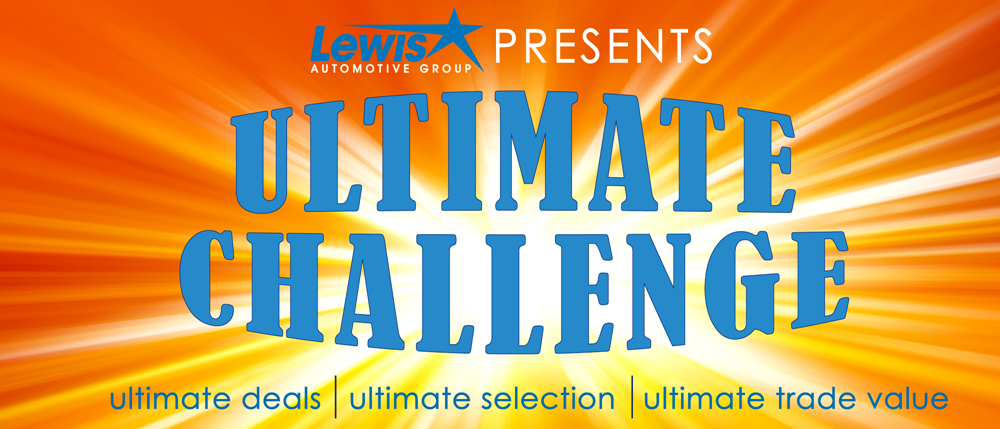 For several years now, Lewis Automotive Group has had a tradition every year in March and that Tradition is Ultimate Challenge.
What is "Ultimate Challenge" you ask? WOW, would be the best way to sum up what happens during this time in March. The most
important details is what this brings to our customers.
Read More